Biography
---
My name is Preston! I'm a Colorado videographer and director of photography who has been shooting epic wedding films and production other film work in Southwest Colorado for over 10 years now. I consider myself an easy going motorcycle-riding video wizard. I have taken my passion for compelling visual story telling and put it to use in everything from documentary video production and television commercials to industrial films and real estate drone videography. I pride myself on collaborating with my non-profit clients and working together to produce a project that both meets their vision and their budget. I love joining forces with local marketing firms or out of town corporate clients who need video to showcase this remote and beautiful region.
Preston Benson Videography also now represents a greater team of talented individuals who can serve as a production crew for projects with larger scope. But even when it comes to working weddings solo, I still want to establish open communication with my photographer cohorts to make sure we offer a seemless experience and capture the best imagery possible. While I can run and gun with the best of em', I prefer to invest time in the pre-production process, getting to know my clients and their needs, and making sure we have the documentation necessary for the best outcome possible for your video project. We are also motion graphics pros in After Affects, which means we can add in those eye-catching animated graphics elements that will really make your video stand out. Thanks for getting to know me, and I can't wait to get to know more about what you do and how video can help you achieve your goals!
Work History
---
I founded my production studio in 2015, and previously worked as senior producer for FASTFORWARD Media and Animas Media where I produced regional TV commercials and original programming for Inside Durango TV. I have also worked extensively with the Four Corners Film Office, and served as a juror for the Durango Independent Film Festival, an adjunct instructor for video production at Fort Lewis College and station manager for Durango Community Access TV.
Preston Benson Videography, LLC, 2015 – Present – Owner/ DP – Durango, Colorado
Animas Media/FASTFORWARD Media, LLC, 2011 – 2015 – Senior Producer – Durango, Colorado
Durango Public Access Television, 2008 – 2010 – Station Manager/Producer – Durango, Colorado
Recognition
---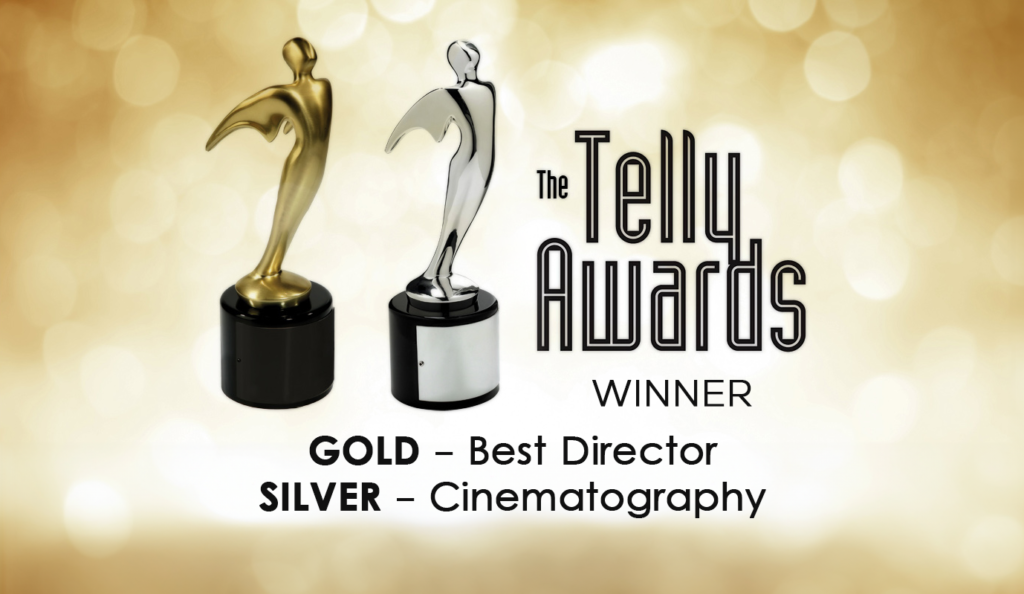 ---
Film & TV Work
Camera Operator – The Wilderness Society – Save Bears Ears National Monument
Location Scout – Parlor Game Productions – 'Godless' –  Netflix Series
Camera Operator – The Food Network – Restaurant Impossible: Season 12, Episode 4: The Rose
PA – Native Productions – Project #10 of the 'Team Marlboro' Marketing Campaign
AC – Mercy Regional Medical Center – TV Commercial Campaign
AC – Oregon Public Broadcasting – Time Team America. S2, E4: 'The Lost Pueblo Village'
AC – Group Mojo – BRP Spyder Festival Durango
AC – Zukes Natural Dog Treats – TV Commercial Camp
---
Contact us today to Begin Brainstorming Your Next Video Project!