Premiere Wedding Video and Elopement Films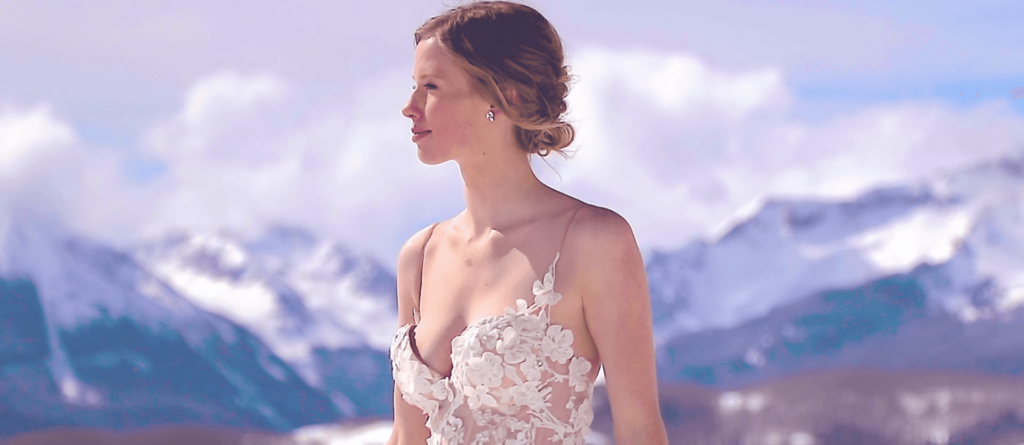 Wedding Films & Video for Durango, Telluride, Ouray, Pagosa Springs, Dunton and the Southwest.
Inquire Here for Pricing and Availability
Our aim is not only to document your special day, but to leave you with a powerful art piece in the form of the short film celebrating your unique and beautiful love story. Many other wedding videographers are preoccupied with cranking out as many wedding videos as possible, treating your wedding like a product in an assembly line. Once filming is complete, some will even ship your footage off to a third-party editor and never look at your wedding again.
During the post-production process, each wedding film is handled with care, from finding the perfect soundtrack for your film, to capturing the most heart-felt moments during the ceremony, all while honoring your input along the way. We pride ourselves on being able to tailor each project to match the personalities of our couples, and to convey the atmosphere of the day from the sweeping scenery to the smallest details, while incorporating all of the people dearest to you in the final cut.
Luxury Wedding Film on Telluride Golf Course at Mountain Village & Bridal Veil Falls
We offer several wedding film packages that offer coverage of everything from hair and makeup, to your reception and grand exit. Wedding and elopement video packages offer a hand-crafted cinematic highlight film set to cinematic music that matches the tone of your wedding day. In addition, each package offers full-cut edits of longer events during your big day, from the ceremony, to toasts, and even the first dance and family dances. View our featured wedding films below.
All wedding film packages come with beautifully packaged USB media and online video hosting for convenient sharing. We are based in beautiful Durango, Colorado, and happy to travel to capture your unique wedding video wherever you decide to take your vows in the Four Corners Region, including New Mexico, Arizona, Utah and Colorado, including Santa Fe, Albuquerque, Moab, Crested Butte and Farmington. Inquire here for pricing and availability
---
Luxurious Winter Telluride Wedding Video
---
Intimate Durango Wedding Film in the San Juan Mountains
---
Breathtaking Wedding at Autumn's First Snow | Telluride Wedding Film
---
Dreamy Wedding Video of Ben & Elizabeth | Telluride, Allreds & San Sophia Overlook
---
Telluride Elopment Film and Jeep Adventure to Imogene Pass
---
San Sophia Overlook Wedding Film | Telluride, Colorado
---
Cascade Lodge Wedding Film | Durango, Colorado
---
Dunton Hotsprings Winter Elopement Film
---
Ouray Colorado Wedding Film in the San Juan Mountains
---
Intimate Wedding Video at Lake 22 | Seattle, WA
---
Mancos Wedding Video | feat. Pokey LeFarge
---
Winter Elegance Telluride | Stylized Wedding Editorial Film
---
Inquire Here for Pricing and Availability